Hello & Welcome! I'm excited to provide you with a bit more insight on who I am and what I've been up to.
I am a Creative Director with over 10 years of experience in experiential marketing, branding and environmental design. Throughout this time, I've worked on creating events and experiences that bring brands and people together. In service to both small businesses and tech giants, I've been instrumental in a wide range of highly successful projects, all capitalizing on my ability to translate brands and business objectives into engaging experiences and compelling physical environments.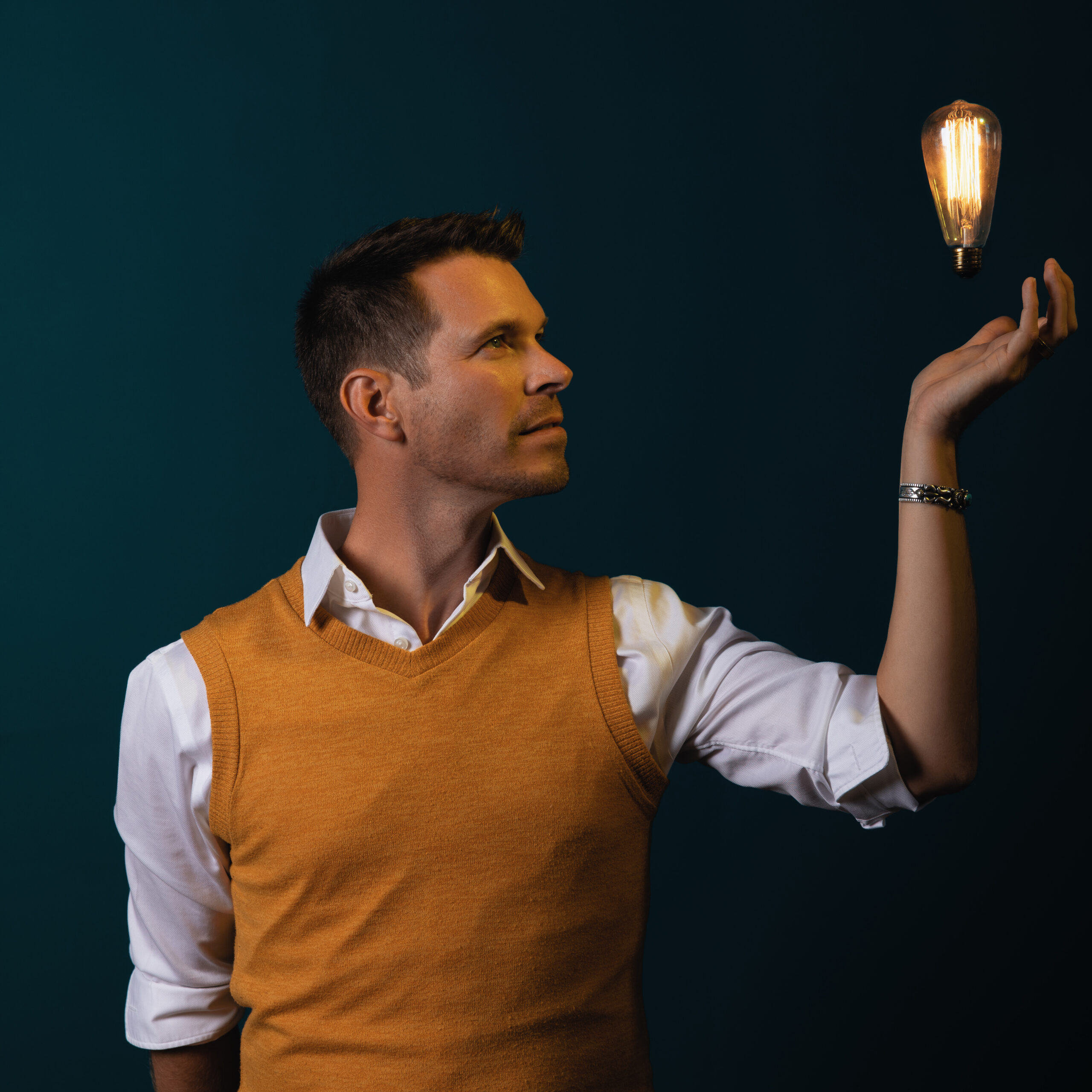 Check Out & Connect!
Visit my portfolio of projects to see how I've creatively helped others, and reach out to me for collaboration on yours!
I design experiences that are relevant to the culture  and communities they serve. From trade shows, exhibits, retail, hospitality experiences and real estate development projects. I create significant relationships between brands and people. Today's audience is smarter and desires more engaged modes of communication. I design these experiences to draw the best attention, become shareable, and yet remain flexible to the environment in which it exists. As a critical thinker and problem solver, I take a holistic approach to every project, making sure every aspect is produced at the highest quality. 
Beyond my design, research, and marketing experience, I also bring with me a highly collaborative nature. I thrive in a hive of creative activity and I recognize I am also only as successful as the team I am part of to accomplish the creative goals I am given to lead. I strive to keep others creatively motivated and I am an avid believer in leading by example, with a hands-on approach. I listen to my team members and encourage the sharing of ideas and experiences. I take pride in my ability to build and maintain relationships that benefit teams, partners, and vendors. It is good for the work and the soul.