The Museo Del Prado outdoor educational exhibit is an impressive display of 92 pieces of photographically reproduced masterpieces, selected and curated by the Prado from the Spanish royal family's collection of art, at a 1:1 scale. The close relationships between the Spanish heritage in the U.S., the Prado Museum and the American Friends of the Prado Museum offer a strong collaboration to work together towards the collective aim to share knowledge of the Prado Museum and its rich collection of European and Spanish painting in a didactic and attractive manner outside Spain.
Reported as one of USA Today's "Top 25 must see exhibits in 2017", the exhibit draws many visitors, providing the opportunity to boost sales at local businesses and increase gross receipts and lodging in the hosting city and state. The display design created for these exhibits can currently be seen at the Hispanic Society Museum & Library outdoor exhibit Treasures on the Terrace in New York City.
Contact me for more information on how to become a host for this uniquely special event.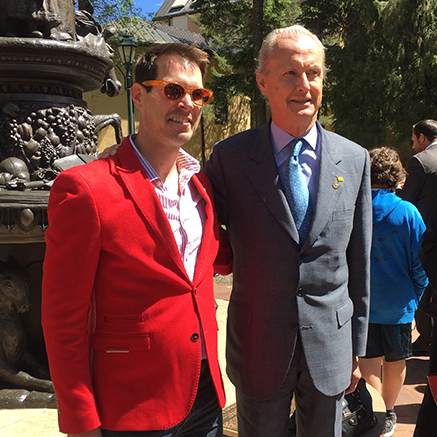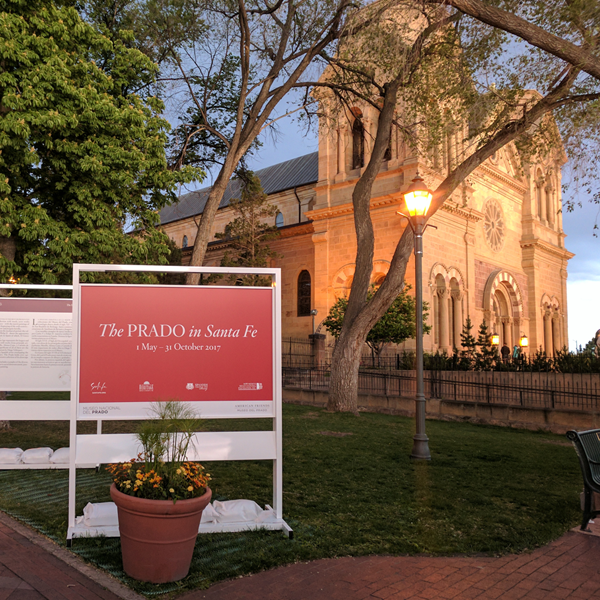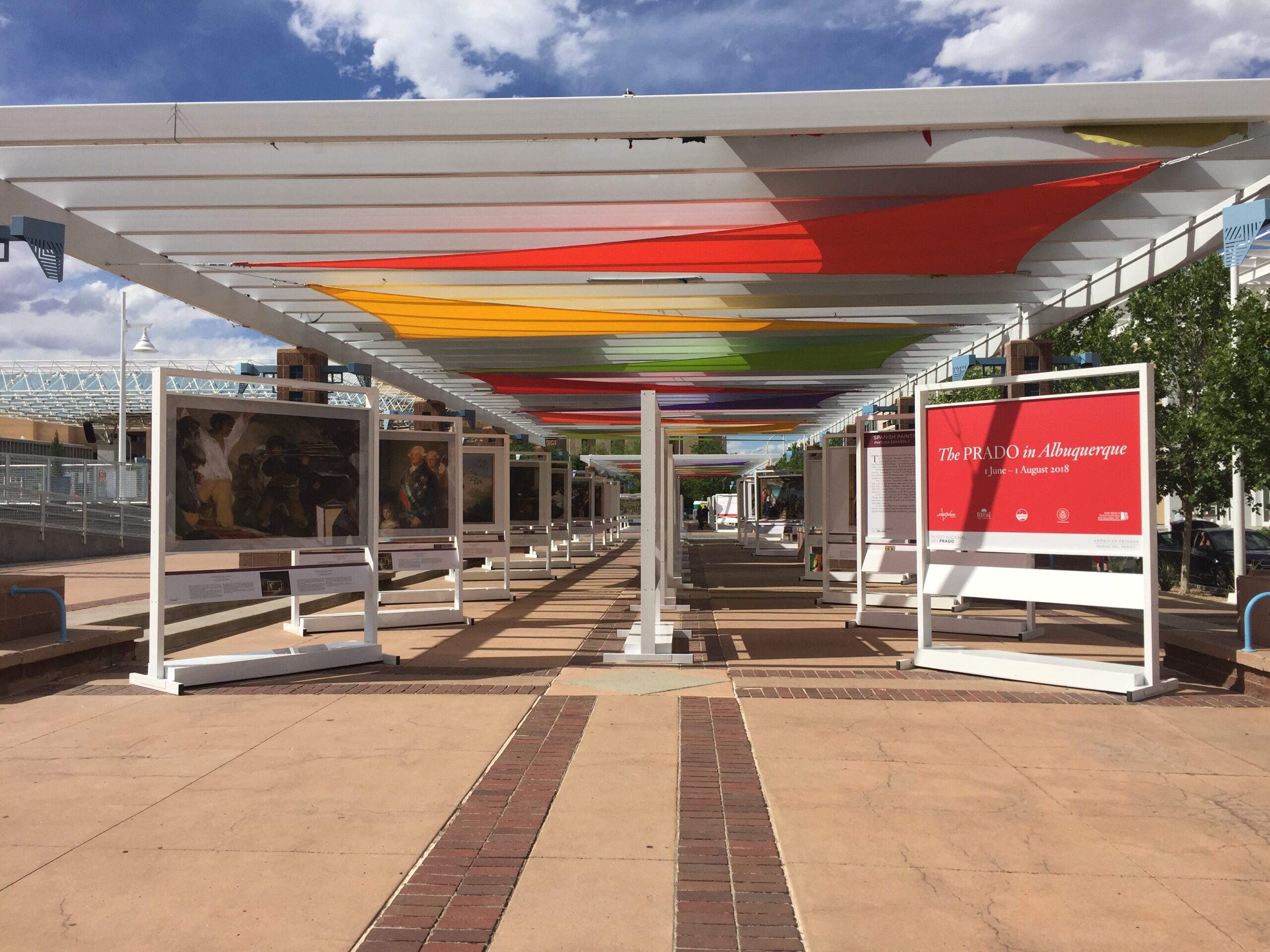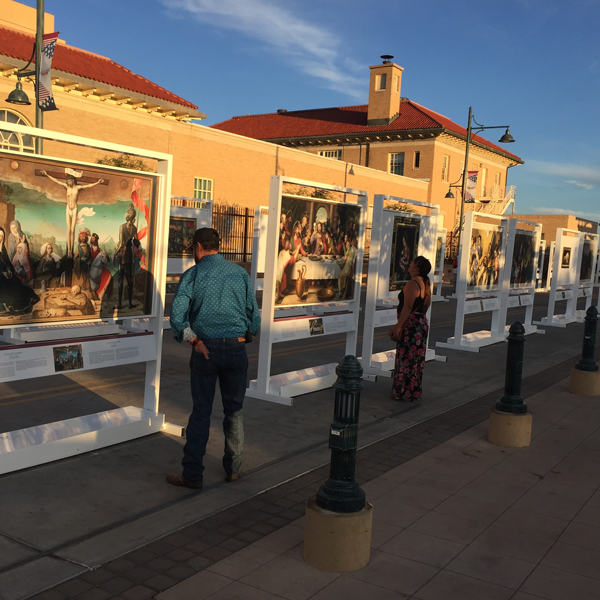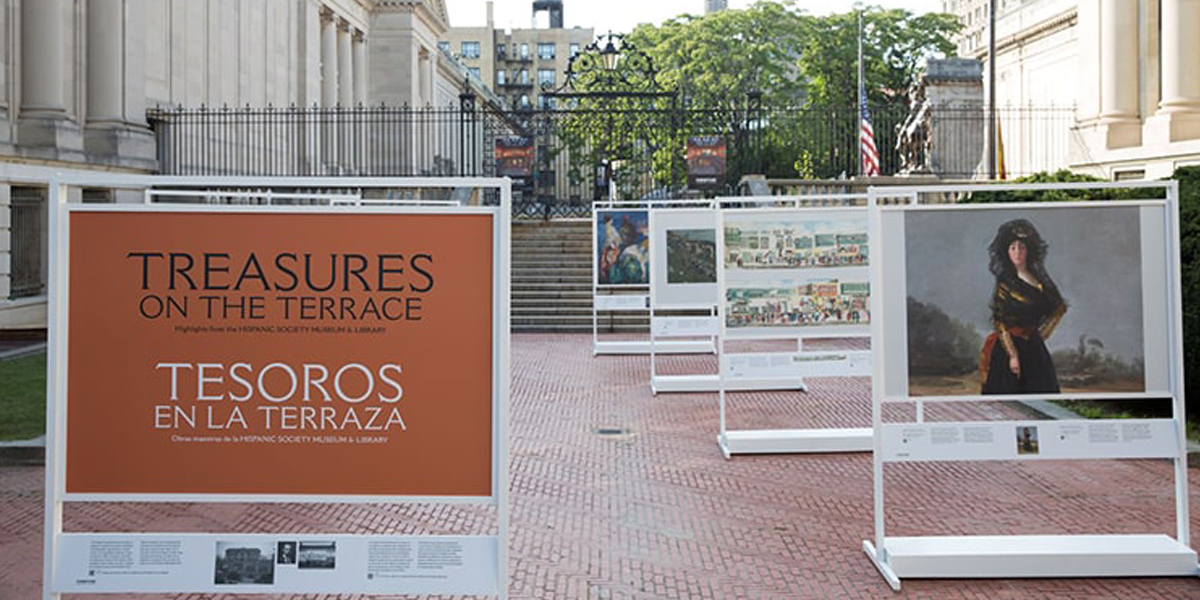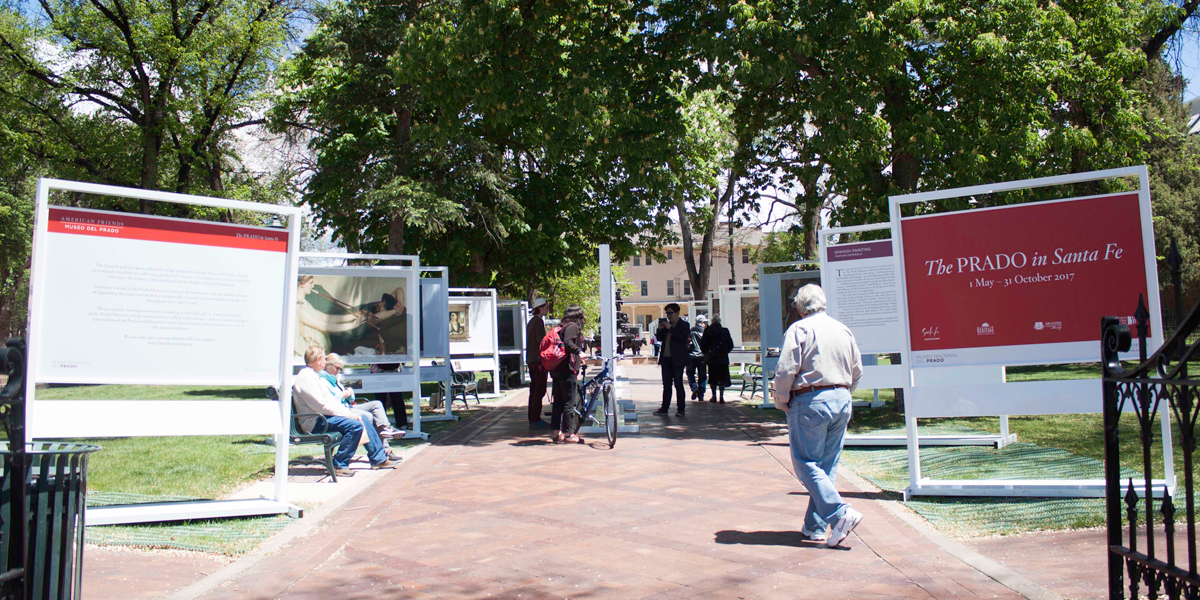 "Top 25 must see exhibits in 2017"